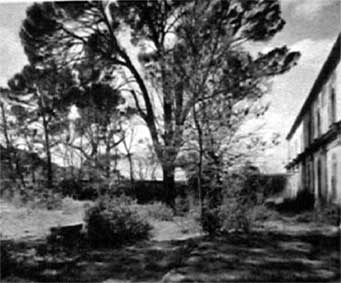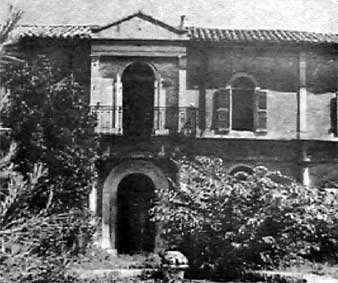 The minister Salles proposed that Vincent left the Arles hospital to go to that "maison de santé", twenty kilometres away from Arles, to take rest for some months, before going back to the North.
Vincent, lost at sea, accepted this solution, but he soon complained about that badly-kept institution, ("cockroaches in the food"), with a frightening "ménagerie".
Despite all this, he stayed almost a year there, achieving awesome paintings in spite of the numerous fits which kept following one another.
The last, in February 1890, was particularly strong and unsettled him:
" I feel worn out by this long fit and I dare think that the coming change will cheer me up better". He asked to leave Saint Rémy as quickly as possible, because "things were getting worse there, and the medicine got me even sicker".